Discover Fun Home Classes Near You
Bring fun learning near you, near your home.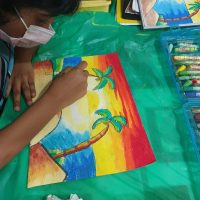 Host: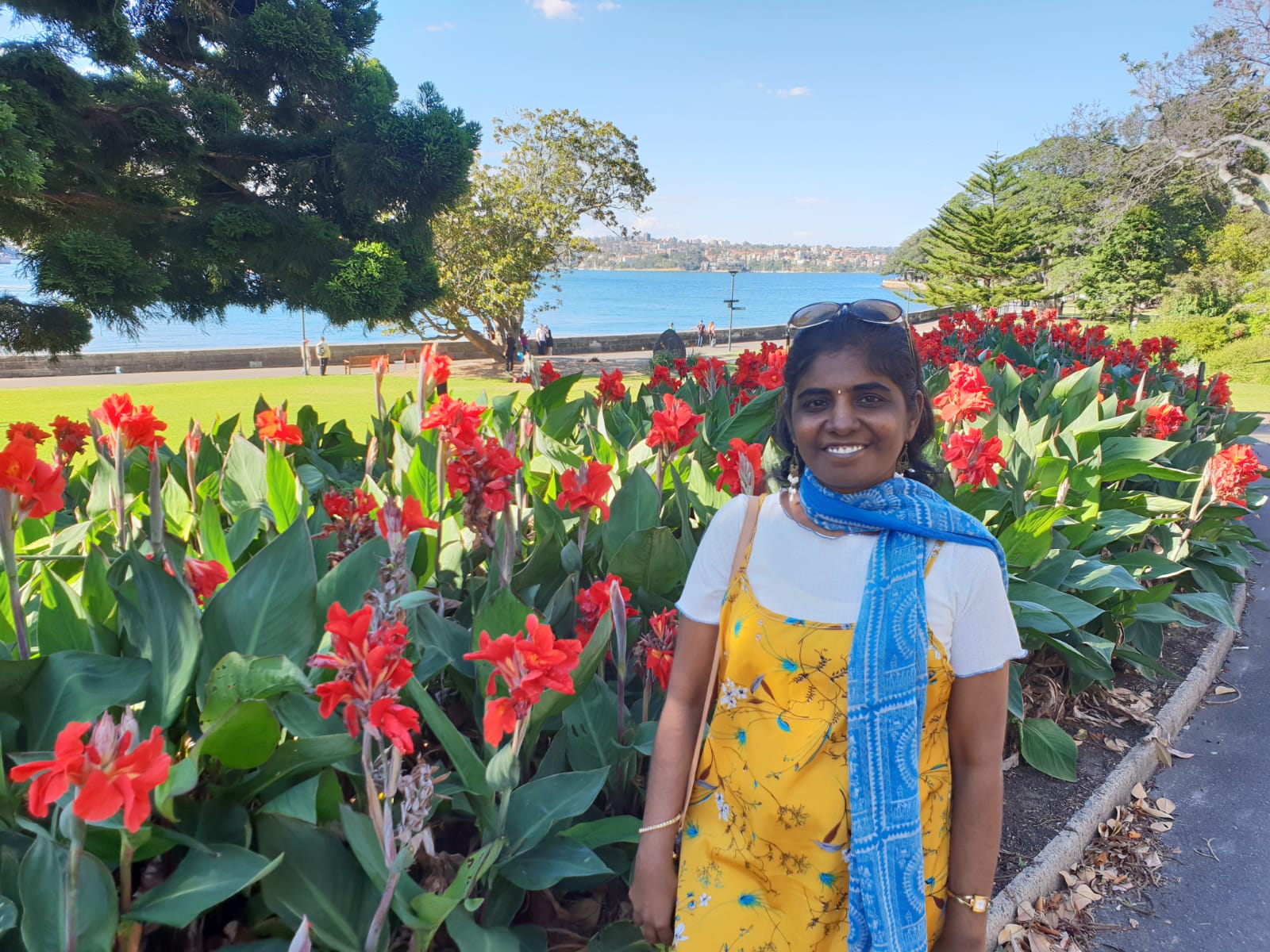 Artskool
Best value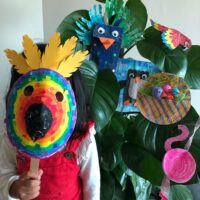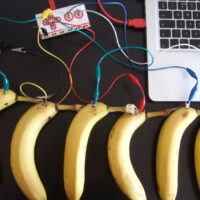 Host: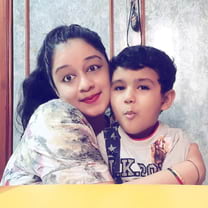 SoumyaNagaraju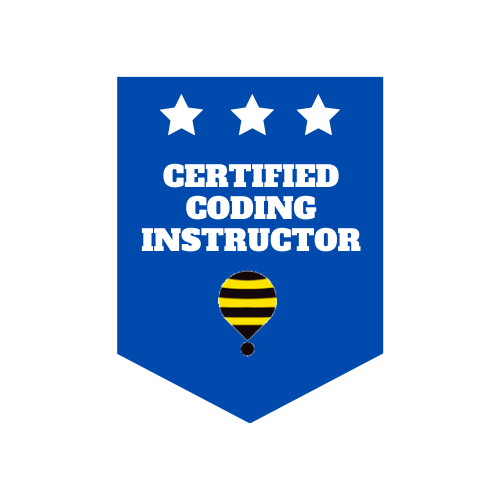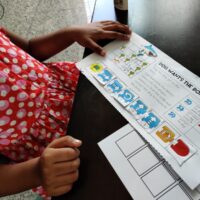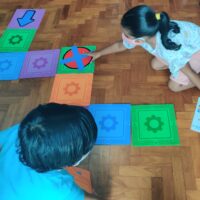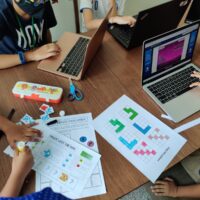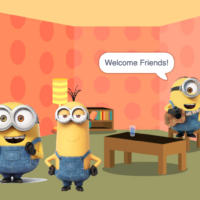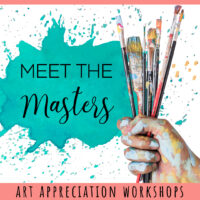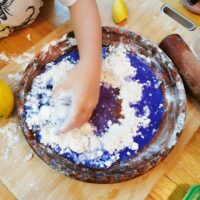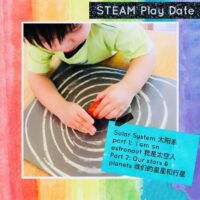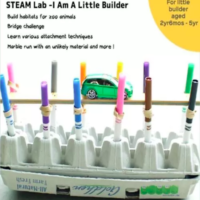 Featured!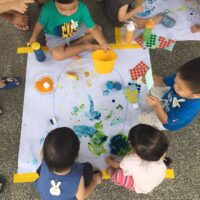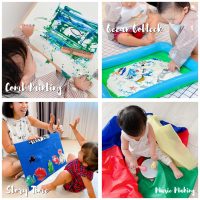 Host:
Sophia Koh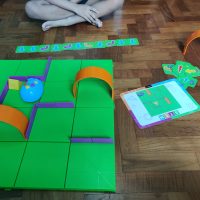 Featured!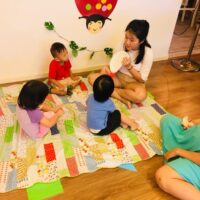 Teachers, instructors or amateurs who have a qualification or at least 2 years teaching experience in music, drawing, drama, speech, steam etc. with 0 to 12 yrs old, we need you!
Set your own price and time and earn what you need! The venue will be provided by our members/parents.
We are looking for home venues all over Singapore for our NEW Home Enrichment Classes.
Requirements:
– Easy access by MRT or bus
– Can accommodate at least 8 people
*Subject to approval.
Hommeet will provide venue guidelines to make sure the venue meets the min safety and cleanliness requirements.
*Special offer: The venue owner's child can attend the class for FREE.